Posted By: Ewanz Entertainment
Was Officially open to it's wings to the Entertainment World of Malay Wedding in Singapore since 2006.
Every performance we deliver to our customer is purely basically base via our sound system.
No doubt about having a satisfaction of our high end quality sound system being deliver to our customers hearing satisfaction.
Contact us if you think these systems will boost your Wedding Entertainment and your Guest satisfaction.
Be confident of us.....Ewanz Entertainment...
Our Speakers :-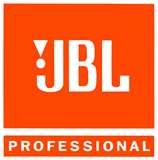 Our Mixers :-

Our DJ/VJ System :-

Our poweramp :-
View Website
Share on Facebook